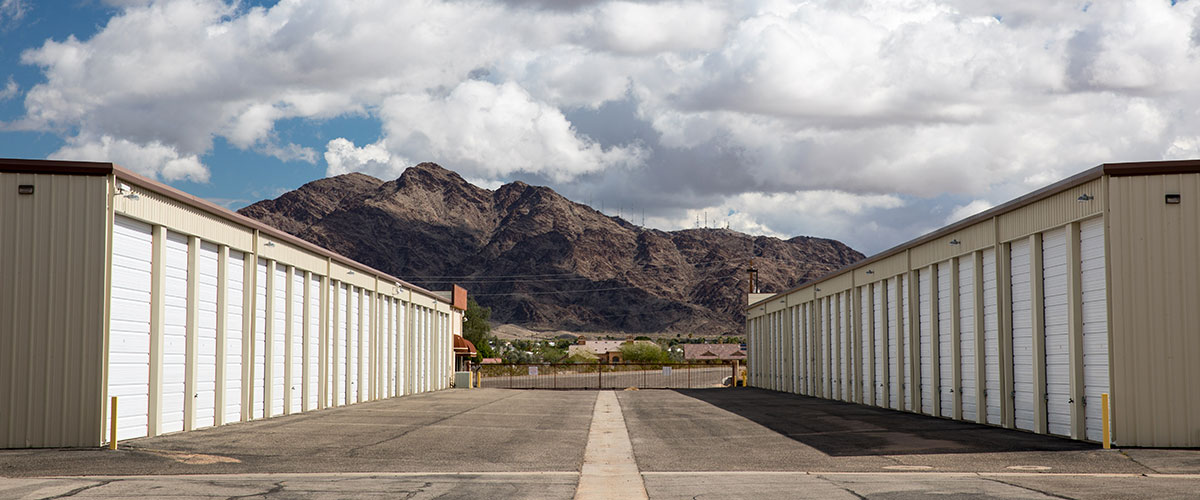 Why Store Your Business Assets Here?
Premier Storage has a storage solution that meets your business needs. With units ranging in size from 350 to 1600 square feet you'll have room to store everything from inventory to paper documents.
Our facility has individually alarmed doors with keypad access. With optional text or email alerts you'll know when your unit is being accessed. Overhead lights allow for easy day or night use. High ceilings are ideal for stacked shelf storage.
Come see how Premier Storage has your business storage needs covered.