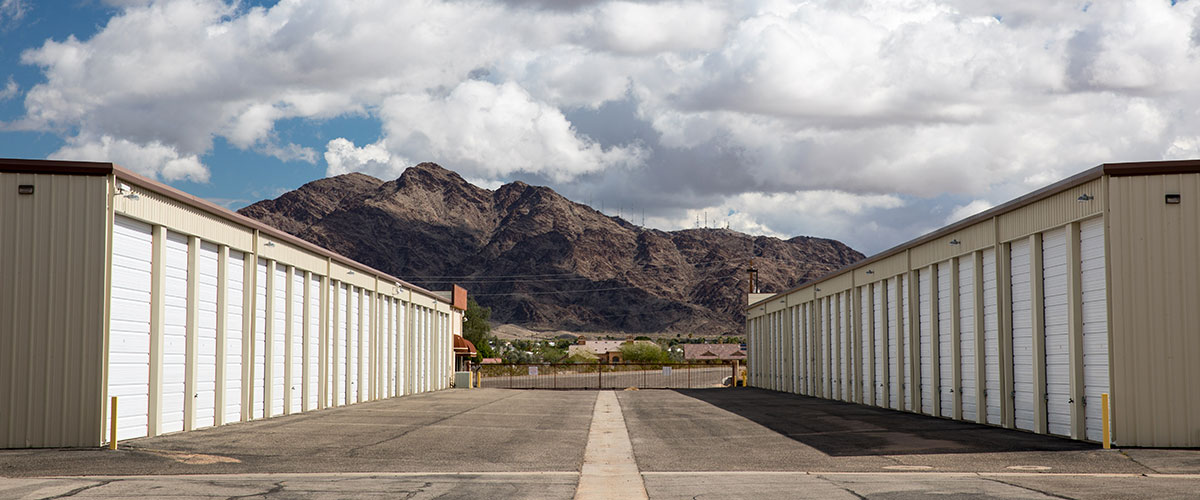 Why Store Your Equipment Here?
Don't let your equipment sit outside in Yuma's unrelenting sun, move it indoors to one of our fully enclosed storage units. Our units range in size from 14' by 25' to 20' by 80' and all are accessed by large roll-up doors.
Accessing your business equipment shouldn't revolve around someone else's hours, we offer 24-hour coded access to every unit. With individually alarmed doors you'll be notified by optional text or email alerts every time your unit is accessed.
Our wide driveways, in-unit lighting, individual electrical boxes and easy access are just a few of the benefits of storing at Yuma's premier equipment storage location.