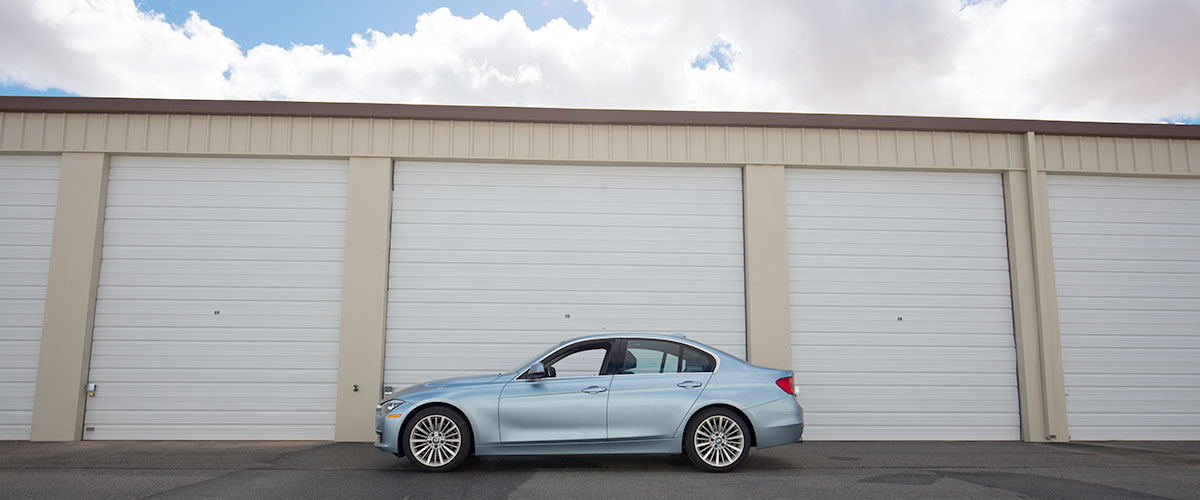 Why Store Your Car or Off-road Vehicle Here?
See why we're Yuma's premier car and off-road vehicle storage facility. Our individual units are fully enclosed behind large roll-up doors. 60 foot wide driveways allow for easy maneuvering of your show cars or off-road vehicles.
Water spigots are conveniently located between units and can be used to clean up your toys before you put them away behind our individually alarmed doors. For piece of mind, get optional email or text alerts when your unit is accessed.
With 24 hour access, overhead lighting and spacious units we've got you covered at Premier Storage Condos.